Tell your family, friends, and co-workers about our school.
Your referral is the best advertising we could ask for.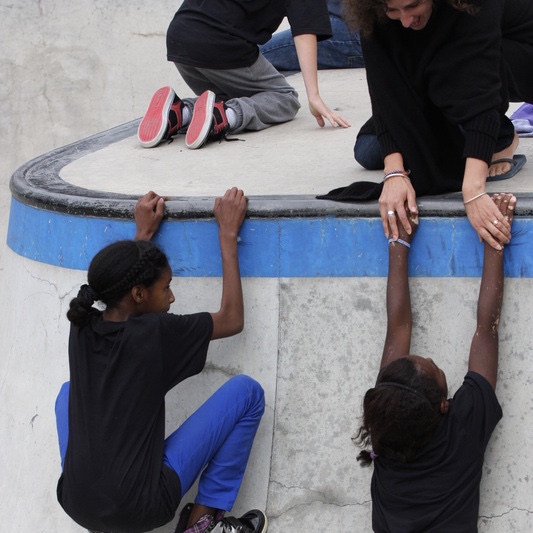 Your gift unlocks a world of possibilities for our students!
The government funding we receive covers only part of the day to day operational costs of a quality education. We rely on the generosity of our donors to provide new and evolving educational opportunities for our students in the areas of technology, music & arts, and spiritual training; to support the ongoing training of our staff; and to offer financial aid for existing and future students.
At St. Aidan's Christian School, we believe that no student should ever be refused acceptance because of limited finances. Accordingly, we offer assistance in the form of reduced fees where possible.
– $50 purchases school supplies for one child
– $300 purchases a set of textbooks for a class
– $1000 supports our meal plan for an entire month
Give today and invest in the future of our students!
You can send an e-transfer to
hmccarthy [at] staidansschool.ca
or click below
Volunteers play an integral role in enhancing education at St. Aidan's Christian School. Throughout the years, they have impacted the lives of students, both educationally and spiritually. The students' learning is greatly advanced by the expertise of retired professionals in small group and individual tutoring. Lives are forever changed by the relationships developed between students and volunteers.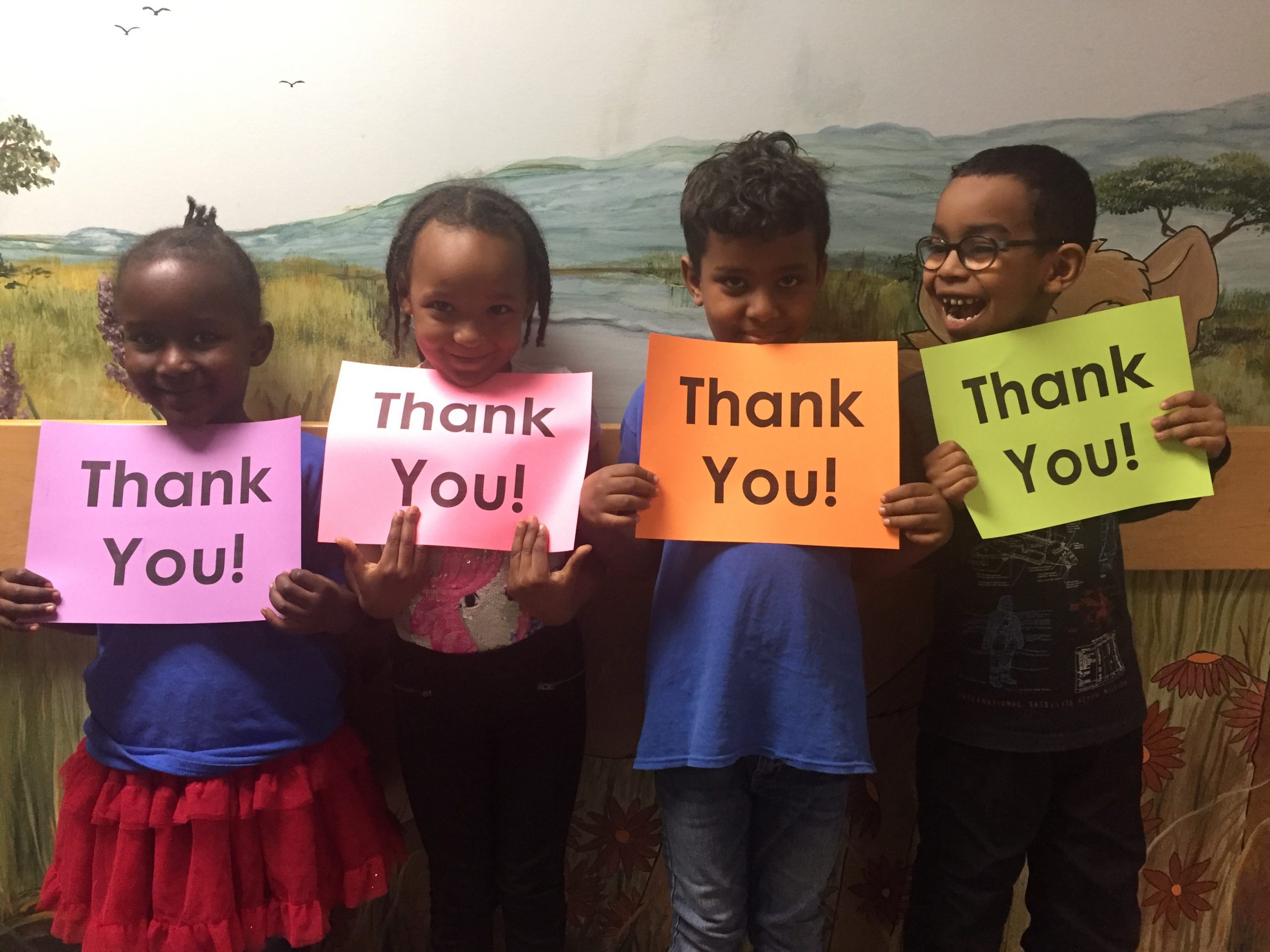 Our school is sustained by the ongoing prayers of our supporters. We are incredibly blessed to have so many faithful prayer warriors. Prayers for wisdom, patience, love, strength, endurance and safety are vital, along with petitions for new students and monetary funding. God is pleased when we kneel before Him and pray in the manner which His son, Jesus, instructed us. Let us continue to give thanks and honor to God, and ask in Jesus' name, for then we will receive.