St. Aidan's Christian School had a tentative beginning in River Heights in 1995, with three Kindergarten children and one mission-minded teacher. As the vision for the school matured, the location changed to better serve the needs of the students.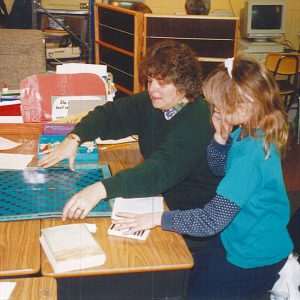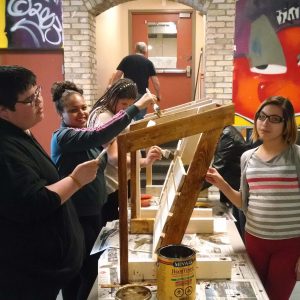 In 2003, St. Aidan's moved into its current home in the Inner City Youth Alive building on Aberdeen Avenue. Kent Dueck, the Executive Director of ICYA, was excited about the idea of partnering with the school and Brett Cane, St Aidan's Rector, also saw the great potential of this location.
Many students in the North End of Winnipeg come from very difficult situations and between Grades 6 and 10 they are at the greatest risk of dropping out of school. These students, who often struggle at other schools, thrive with the alternative approach to education offered at the Aberdeen Campus. While teaching the Manitoba curriculum, we also build into each student's emotional, social, and spiritual education.
In 2012 the second campus located at Calvary Temple was launched, primarily for newcomers to Canada. Now we have a diverse population of newcomers and Canadian-born families who appreciate the convenient downtown location. This campus welcomes students from Kindergarten to Grade 8. At the Hargrave Campus the Manitoba curriculum is taught in a more traditional style with the addition of passionate instruction in the Word of God.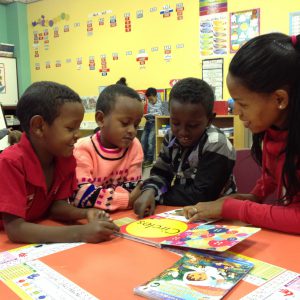 Today, the school continues with these two campuses serving communities in the heart of Winnipeg, with a total of approximately 150 students and 23 staff members.
The faithful care and instruction developed in the initial years of the school, laid a foundation for the faith and learning that continue in the school to this day. As an independent school, St. Aidan's has the privilege of keeping the Truth of Scripture at the centre of everything we do.
Countless prayers have been made on behalf of St. Aidan's Christian School and as the school celebrates 25 years, we have cause to reflect on the great love and faithfulness of our Almighty God!